For those who are willing to get even stronger and take a leap ahead of others players as well as those who are in

need of a helping hand we have provided a helpful Diamond system that allows a user to purchase Diamonds (via various payment options).
Players can use Diamonds to buy more powerful equipment, plus features item and VIP features to make their empire grow larger faster and easier than ever before.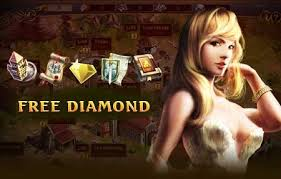 Ad blocker interference detected!
Wikia is a free-to-use site that makes money from advertising. We have a modified experience for viewers using ad blockers

Wikia is not accessible if you've made further modifications. Remove the custom ad blocker rule(s) and the page will load as expected.